New Inland Container Depot by RAJSICO Will be Operational Soon in Rajasthan
To generate new employment as well as business opportunities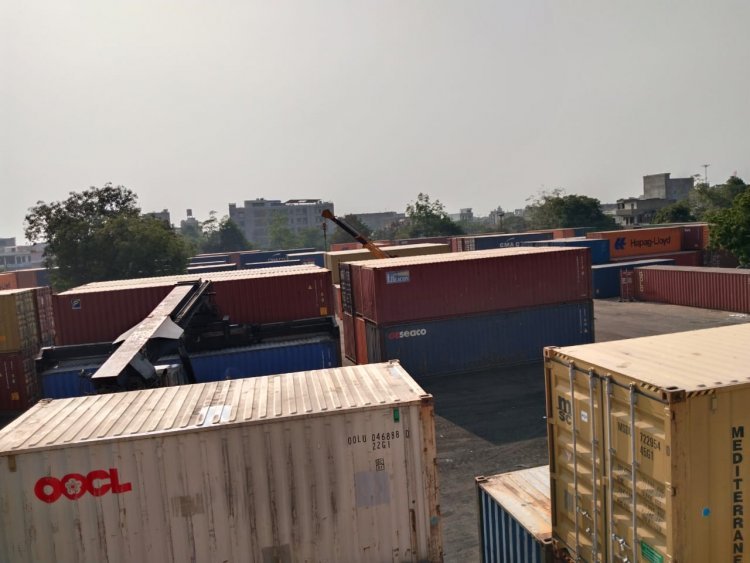 New Inland Container Depot by RAJSICO Will be Operational Soon in Rajasthan
Export infrastructure services in Rajasthan is being provided by Rajasthan Small Industries
Corporation (RAJSICO), through Inland Container Depots (ICD) located at Jaipur and Jodhpur.
Currently only import and export facilities are being enrooted through ICD at Jodhpur and Jaipur.
Apart from this, the facilities of import-export by air are being provided through Air Cargo Complex located at Sanganer Airport in Jaipur.
The operation of the ICD at Bhilwara will soon be started in this financial year. Furthermore, an
additional ICD is also being set up at Tanavada village near Salawas railway station in Jodhpur. As
many as 10,000 people will get direct and indirect employment through this.
Rajsico Chairman Mr. Rajeev Arora said that "the new Inland Container Depots being built at
Rajasthan will increase the momentum of import and export in Rajasthan, and employment
opportunities will also be generated."