Interlinking Notes in Apple devices becomes easy, just follow these steps, the work will be done in minutes
This month has been very special for Apple because the company has also introduced software updates for its devices along with the iPhone. The company has also introduced iOS 17 in which many new updates have been received. Notes are one of these in which you get the option to link one note to another.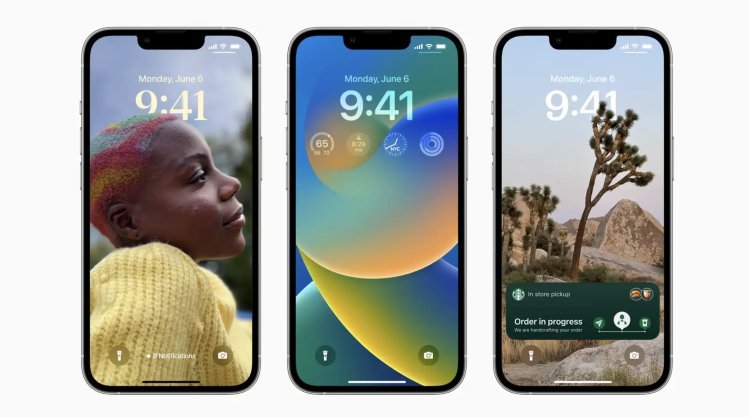 Well-known tech company Apple has recently updated many such features with iOS 17. With this, Apple users have got the best experience. One of these is the Notes app, in which many special changes were seen.
Simply put, Apple has improved the Notes app in iOS 17. Now you get the facility to link one note to another note. This will be useful in such a situation when you want to prepare a series of ideas or important things. Just make a note and link it. Let us know about it.
Linking notes in the app is easy:
1. With the arrival of iOS 17, iPhone users have noticed many major changes. In this update, the Apple Notes app has got an upgrade, in which you can link one note to another.
This feature was not in the first Apple Note. Not only this, this update is available on iPhone as well as Mac and iPad.
Here we are going to tell you about its method of use. Let us know how to interlink notes.
Linking Notes in iPhone:
1. iOS 17 users, open the Notes app on your iPhone or iPad.
2. Now select the note to which you want to link the other note.
3. Now tap the place in the note where you want to insert the link. Doing this will apply the process format popover.
4. Keep swiping right in the Format popover until you see the Add Link option. After this tap on it.
5. After this a new screen will appear, on which you will be able to search the titles of other notes.
6. Now type the title of the note you want to link and search for it.
7. After this add the link by tapping on that note. Let us tell you that you can also give it a different name.