The FSIA Awards 2022 will be held in December
Awards will be given in four categories like Influencer, Blogger, YouTuber and Startup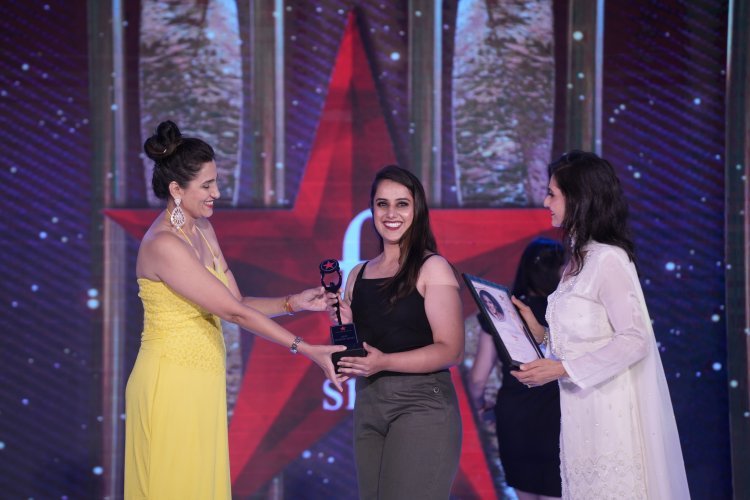 The FSIA Awards 2022 will be held in December
Forever Star India Award 2022 is going to be organized very soon in the capital Jaipur by FSIA at Hotel Marriott. In which awardees in four categories from all over the country will be a part of this programme. It is an international level award show. From 2023, awardees from all over the world will be a part of the show.

Show organizer Rajesh Agarwal told that this is the first season of this award show. In this Forever Star India Award, special four categories Best Influencer, YouTuber, Blogger and Startup will be selected at city, state and very large level of India. Also, in this award show, the awardee will get his ranking on the top rank on Google.

In this, social media has been prepared for the people doing excellent work in the world of live and application. This is going to be the first such award show in the country in which the award will be given by Majors and Colonels. The profiles of all awardees will top the Google rankings, YouTube rankings.