Pioneering Excellence in Spice Trade, Trivedi Exim is building greater highs
Mr. Varun Madhusudan Trivedi, Founder, Trivedi Exim New Delhi (India), September 8: Trivedi Exim, one of the best-regarded exporters of spices, Agro products and Textile Products, is pleased to mention that they have initiated the official procedures to begin importing processes at the well-known Sharjah  International Airport Free Zone, UAE. Once the deal is established, it […]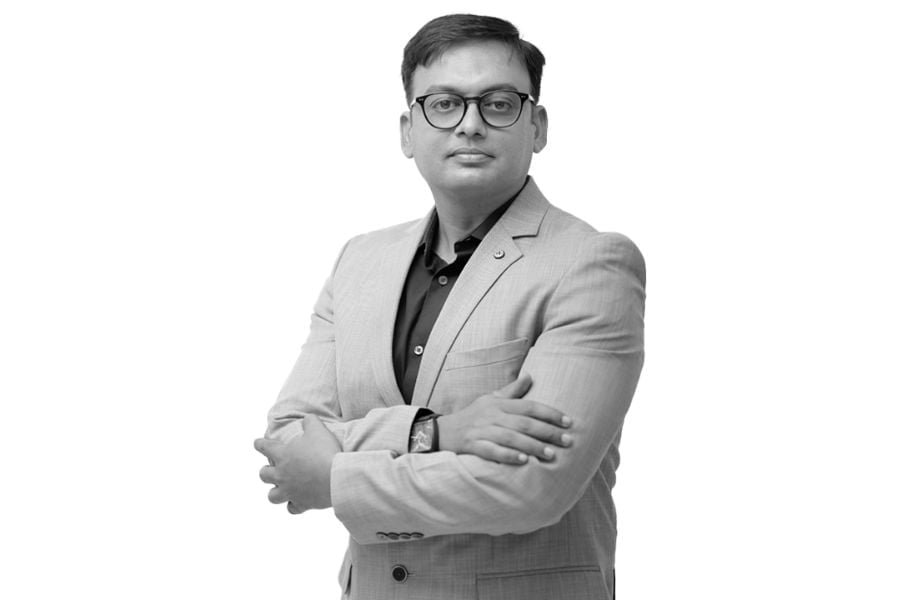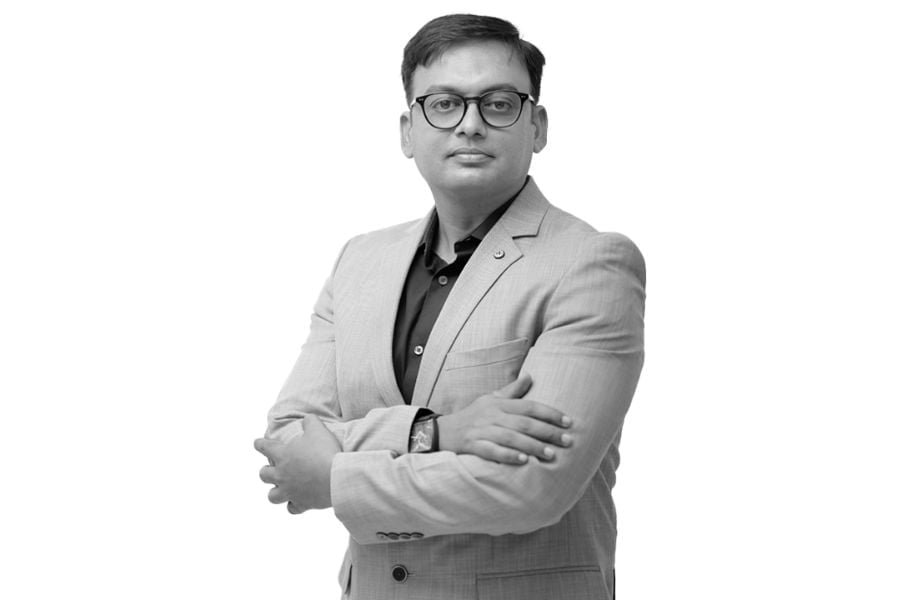 Mr. Varun Madhusudan Trivedi, Founder, Trivedi Exim
New Delhi (India), September 8: Trivedi Exim, one of the best-regarded exporters of spices, Agro products and Textile Products, is pleased to mention that they have initiated the official procedures to begin importing processes at the well-known Sharjah  International Airport Free Zone, UAE. Once the deal is established, it will mark a significant milestone for the organisation as it now engages with the widespread Middle Eastern market, discovering firsthand the needs, scope and trends of the zone. 
Needless to say, in the new market too, as it has across India, U.K, and European countries, the brand is resolved to uphold its legacy of customer satisfaction, exceptional quality of products in terms of spices, Agro products, and Textiles, and also become a trusted name among businesses that need import solutions. The brand is focusing on supermarkets of UAE, Australia, Malaysia, Kuwait, Oman, New Zealand and the USA.
About the UAE operation, an elated Varun Madhusudan Trivedi, Founder of Trivedi Exim, said, " We are very excited about this, awaiting the whole procedure to get approval soon, we hope to take our brand to an international level. This will help us keep our ears to the ground in the Middle East and gauge consumer demands in the region. This new beginning, once it receives a go-ahead, will mark the onset of Trivedi Exim capturing international markets." 
Outlining the vision of the brand, the founder continued, " With this new operation too, our focus will remain on sustainability, commitment to excellence and offering first-rate value-added B2B – B2C services. To be at the top of the game and at part with the global standards of excellence, we leverage our extensive knowledge of the food market and premium infrastructure in quality control and analysis and development framework towards the first-in-line outputs. In other words, our relentless efforts begin right at the grassroots: sourcing. Apart from procuring the best available ingredients, we also ensure first-rate quality control throughout the supply chain so that we can uphold the sought-after end product our customers loyally have purchased over the years."
Founded in 2019, the Surat-based company, owing to its unwavering commitment to excellence and adherence to global standards of quality control, has become synonymous with one of the oldest traditions in India: the spice trade. Attesting to its superlative quality of services, Trivedi Exim boasts prestigious recognitions such as ISO 22000, ISO 9001:2015, and FSSC 22000, which also signal goodwill towards the brand in the international market. 
Additionally, serving a wide range of people, owing to the commitment to reaching a diverse pool of consumers, Trivedi Exim has garnered Halal and BRC Certificates, as well as approvals from various regulatory bodies of note, such as APEDA, FSSAI, and Spice Board India. The vast array of certificates exemplifies the company's customer-centricity, one of the pillars of the brand's ideology.
Since its inception, Trivedi Exim has been committed to adding value to its stakeholders, fostering a sense of trust, reliability, integrity, and excellence. In fact, about the success of the brand, Varun Madhusudan Trivedi, Founder of Trivedi Exim, commented, " We owe our success to the immense trust that our customers have put in us. It is our constant and repeated engagement that has driven our success, and for that, we strive to more and more perfect our steps towards customer satisfaction. Further, one of the biggest contributors to the excellence reflected in our products is the importance we place on innovation. Via innovation, we not only stay abreast with best industry practices, maintain the competitive edge, and optimise our output but also further boost our customer satisfaction."
Another driving force behind the growth of Trivedi Exim is the vision and meticulous foresight of Mr. Varun Madhusudan Trivedi. As a founder, he builds on his qualification as a Certified Financial Planner and stints at prestigious IDBI Capital Markets and Securities Ltd. and Marwadi Shares and Finance Ltd. to lead the key decisions of the brand, which has come to be famous for its wide range of world-class products, be it export-quality spices, high-quality agro products, or trendy textiles.
In terms of its future endeavours, Trivedi Exim is set to continually innovate and introduce new products that capture the evolving needs and preferences of customers. Moreover, to further cement its legacy, the brand has envisioned investing more in research and development to bring innovative solutions to the table. All in all, the company's grit and customer-centric approach is likely to be seen across many more product classes, touching more and more lives.
For purchase-related queries and other queries, please visit https://www.trivedifoods.in/ or https://www.trivediexim.in/
If you have any objection to this press release content, kindly contact pr.error.rectification[at]gmail.com to notify us. We will respond and rectify the situation in the next 24 hours.