Pia Bajpiee Gives a Spectacular Performance in her upcoming film the 'Lost'
Mumbai : Finally, the trailer of much awaited movie 'Lost'  has released today! The different actors in the movie give their best performances but Pia Bajpiee who plays an integral part in the entire film stands out like a diamond in the rough! She is an important cog in the unfolding of the story and […]
Pia Bajpiee Gives a Spectacular Performance in her upcoming film the 'Lost'
Mumbai : Finally, the trailer of much awaited movie 'Lost' has released today! The different actors in the movie give their best performances but Pia Bajpiee who plays an integral part in the entire film stands out like a diamond in the rough! She is an important cog in the unfolding of the story and the little glimpse of her path breaking performance had us hooked till the end!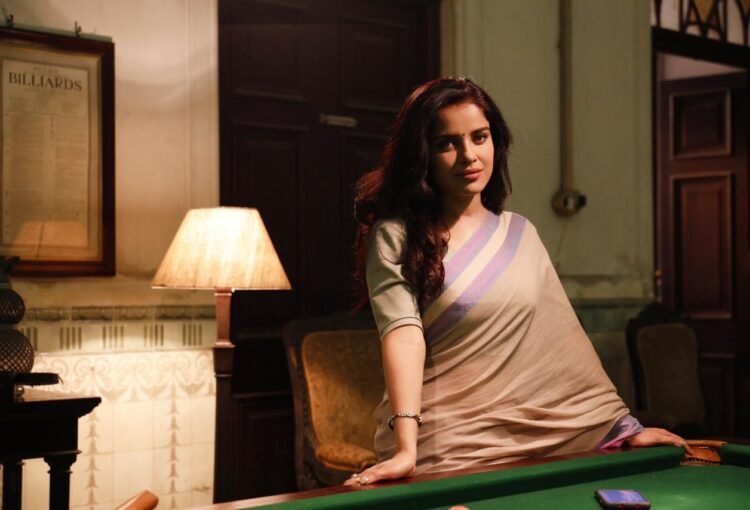 Pia, who plays the role of the Lost boy's girlfriend, lends a beautiful color to the narrative of the film. She says, "It was a great role and I had a lot of fun enacting the different shades of my character. She is an extremely critical fragment of the film and one without whom the story would be incomplete. The trailer has turned out to be amazing and perfectly captures the essence of the film in a capsule."
Pia's various looks and shots in the trailer give a sneak peak into what is about to be seen in the complete version. Her execution has been intriguing and exciting and we can't wait for the movie to see more of her!