Fluffy Paws Pet Resort: Where Tails Wag and Dreams Play in Bangalore
Fluffy Paws Pet Resort, Situated Amidst Nature's Splendor, Offers Pet Owners in Bangalore an Exclusive Opportunity to Elevate Their Pets' Stay with Premium Services and Facilities Bangalore (Karnataka) [India], August 26: Fluffy Paws Pet Resort, a haven of comfort and care for our furry friends, opens its gates on Sarjapur Road, Kommasandra. Spanning over 2 acres […]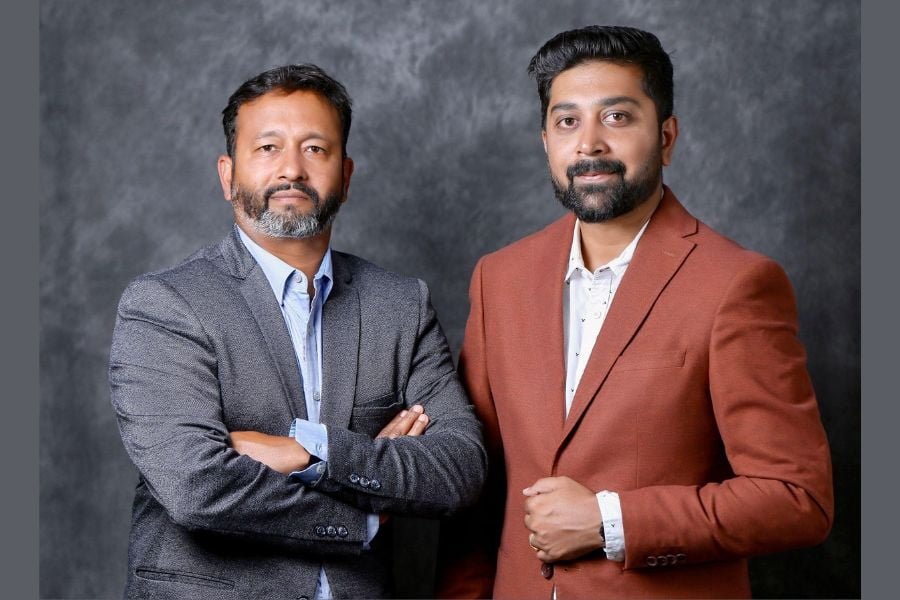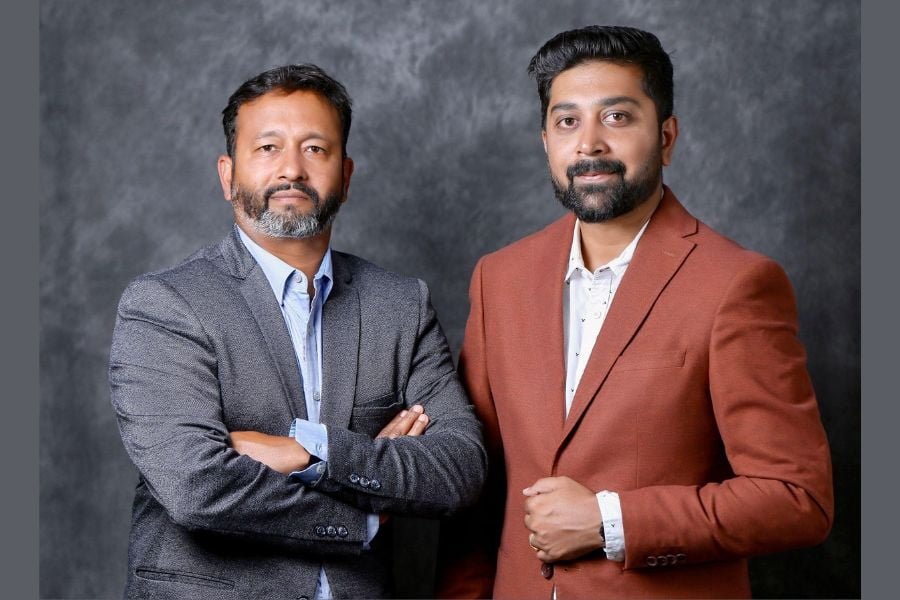 Fluffy Paws Pet Resort, Situated Amidst Nature's Splendor, Offers Pet Owners in Bangalore an Exclusive Opportunity to Elevate Their Pets' Stay with Premium Services and Facilities
Bangalore (Karnataka) [India], August 26: Fluffy Paws Pet Resort, a haven of comfort and care for our furry friends, opens its gates on Sarjapur Road, Kommasandra. Spanning over 2 acres of lush greenery, this exquisite paradise is set to redefine the standards of pet boarding, day care, and specialized services in Bangalore.
Fluffy Paws Pet Resort welcomes pet owners to a realm where their cherished friends' well-being takes center stage. Our premium pet boarding includes a dedicated cat area, assuring top-notch care for all furry guests. Trained professionals, three large dog/cat parks with engaging activities, and a refreshing swimming pool promise to keep your pets entertained and happy during their stay.
The resort's facilities extend beyond the comfort of the pets; there's a Cafe for owners, which is a cozy place where owners can relax, indulge in delightful treats, and enjoy a peaceful moment amidst the lush surroundings. In addition, Fluffy Paws hosts a range of events and birthday parties for pets, ensuring that every moment spent here is filled with joy, laughter, and unforgettable memories.
Fluffy Paws Pet Resort embraces a noble cause; at the core of our mission is the encouragement of pet adoption, especially for street dogs in need of loving homes. "We believe in giving back to our community and being a voice for those who cannot speak for themselves," explains Suham Paul, Co-founder of Fluffy Paws Pet Resort. "By promoting pet adoption, we hope to provide loving homes to street dogs and contribute to reducing the stray population."
The heartwarming story behind Fluffy Paws Pet Resort begins with its founders, Kannan Mohan and Suham Paul. Kannan, a distinguished figure in the textile and garment industry, and Suham, an experienced professional in corporate sales and HR, joined forces with a shared vision to create a haven for pets in Bangalore.
The duo's journey began with a routine search for boarding facilities and evolved into a mission-driven partnership. "We realized that there was a gap in the market for pet-centric facilities that truly catered to the needs of pets and their owners," says Suham Paul. "Fluffy Paws Pet Resort is the result of our shared passion and dedication to providing the best care for pets."
Security, comfort, and engagement form the bedrock of the Fluffy Paws experience. The resort features involves video monitoring to ensure the safety of your beloved pets.With a range of things to do, like taking a dip in the pool, pets can stay lively and full of energy. Nutritious and wholesome meals are prepared to keep pets healthy from the inside out.
Fluffy Paws Pet Resort extends a warm invitation to all pet owners and animal enthusiasts to come with their beloved pets and experience the jolly atmosphere, explore the facilities, and learn more about the resort's commitment to pet adoption and welfare.
About Fluffy Paws Pet Resort:
Fluffy Paws Pet Resort is a premium pet care facility located on Sarjapur Road, Kommasandra in Bangalore. Founded by Kannan Mohan and Suham Paul, the resort offers specialized services such as pet boarding, day care, swimming pool access, and more. With a strong commitment to pet adoption and a focus on delivering top-notch care, Fluffy Paws Pet Resort is poised to become the go-to destination for pets and pet owners seeking a unique and fulfilling experience.
If you have any objection to this press release content, kindly contact pr.error.rectification@gmail.com to notify us. We will respond and rectify the situation in the next 24 hours.