'Will Miss my Family and close friends from Delhi for my Birthday this year" Says Abhishek Kapur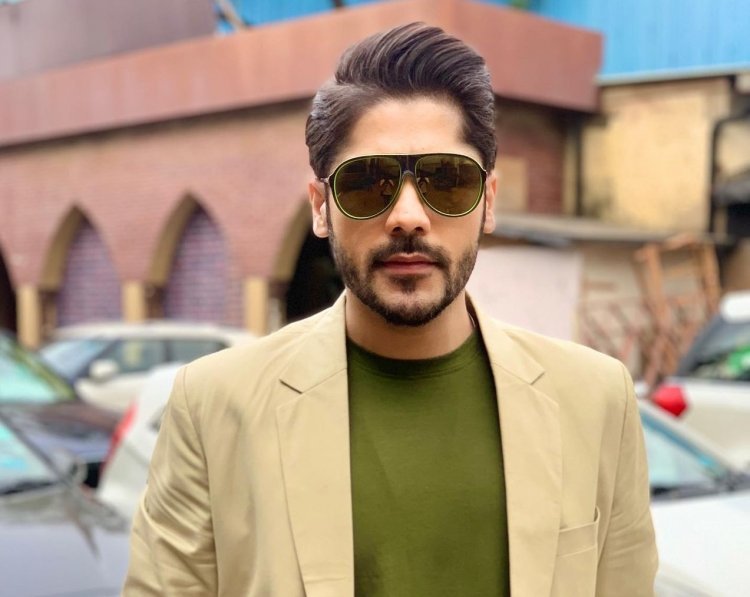 'Will Miss my Family and close friends from Delhi for my Birthday this year" Says Abhishek Kapur
Birthdays are an event that no one misses and these days get much more meaningful when it's our favorite star's special days. The actors and their fans both celebrate these days and feel gratitude and love in abundance. Actor Abhishek Kapur might have cemented his place in television with the soap opera Kundali Bhagya, but this #DilliKaMunda can never stay away from his first love — cricket! Even on his birthday he will be doing the thing he loves more than anything, playing cricket!
5th of November is a special day for Abhishek Kapur and no surprises in guessing it's the actor's birthday. The tall and handsome TV fame will celebrate his born day in Mumbai this year and he shares details with us, "This year, it's going to be a low key birthday with hardly any celebration. I'll be on the cricket field playing a tournament and will probably still be there at midnight. I will surely miss my family and friends from Delhi as last year I had a nice time with all of them on my birthday."
Abhishek Kapur is a much loved Indian television actor and model. He is praised for his work in Zee TV's serial Kundli Bhagya as Sameer Luthra. He is also seen in a French movie 'Un plus Une' in 2015.