Model Richa Sinha is the perfect muse for photographer Farrokh Chothia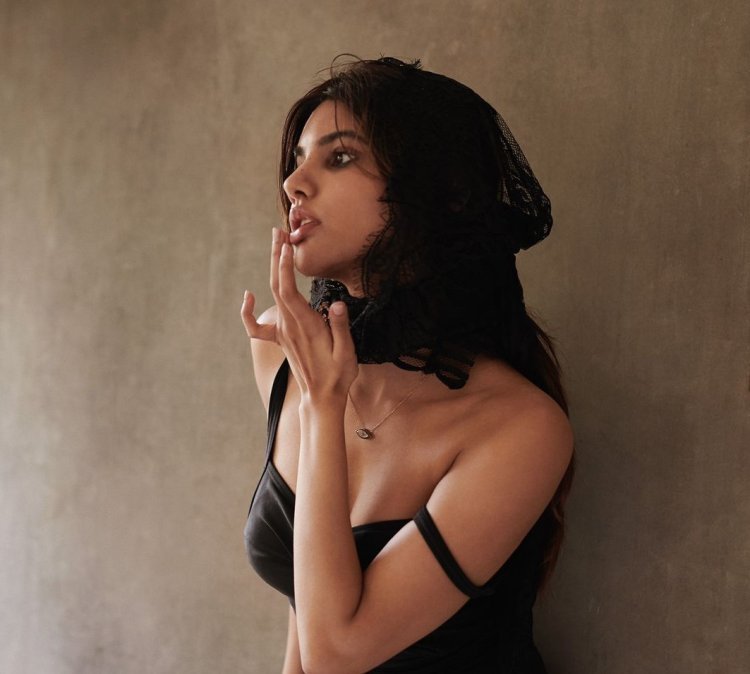 Model Richa Sinha is the perfect muse for photographer Farrokh Chothia
A great photoshoot requires a perfect blend of a talented photographer and a beautiful model, and Richa Sinha and Farrokh Chothia prove to be the ideal collaboration. Farrokh Chothia, a well-known photographer, has captured Richa's natural beauty and feminine grace in his latest shoot, creating stunning snapshots that showcase her in a whole new light.
In a simple light beige body con dress, Richa looks exceptionally pretty. Her grace and natural beauty are highlighted perfectly in the photographs, proving that sometimes less is more. The simplicity of the shoot only adds to the allure of Richa's feminine charm, and it's easy to see why she is considered the perfect muse for Farrokh Chothia.
The next series of snaps feature Richa in a black dress, exuding a teasing and alluring demeanor. Her deep black-rimmed eyes and captivating expressions add to her effortless beauty, making her look like the quintessential girl next door with a touch of scintillation. The chemistry between Richa and Farrokh is evident in the photographs, and it's clear that they have found their perfect match in each other.