Yoga, Surf, Soul, and Serenity: The Lost Hostels Launches in Sri Lanka, Promising Backpacker Bliss and Mental Wellbeing in Weligama and Hiriketiya
New Delhi (India), August 25: The Lost Hostels, a pioneer in sustainable and community-driven travel, is thrilled to announce the highly anticipated launch of its newest destinations in Sri Lanka- Weligama and Hiriketiya beach. This exciting expansion not only introduces backpackers to the captivating beauty of the surfing capital but also highlights the travel industry's role in promoting mental health and overall wellbeing through […]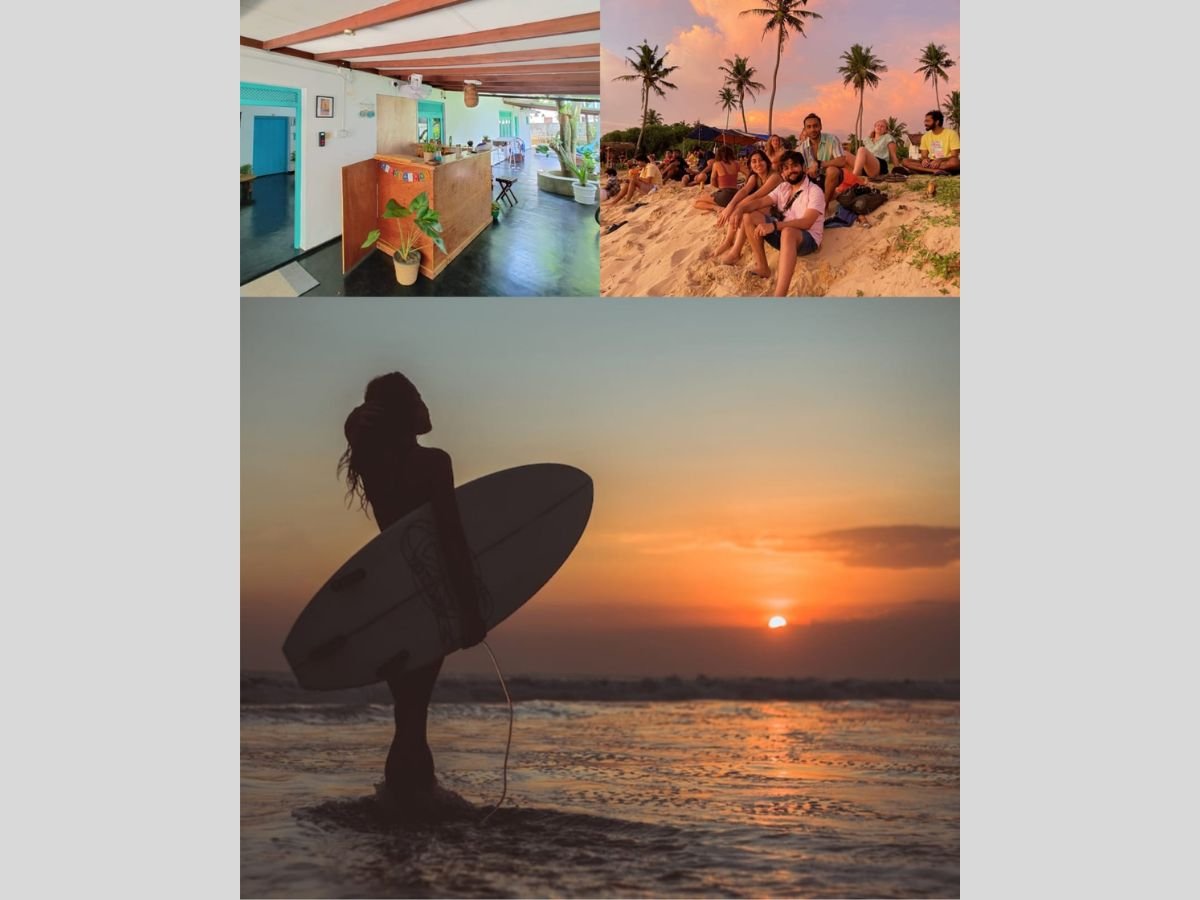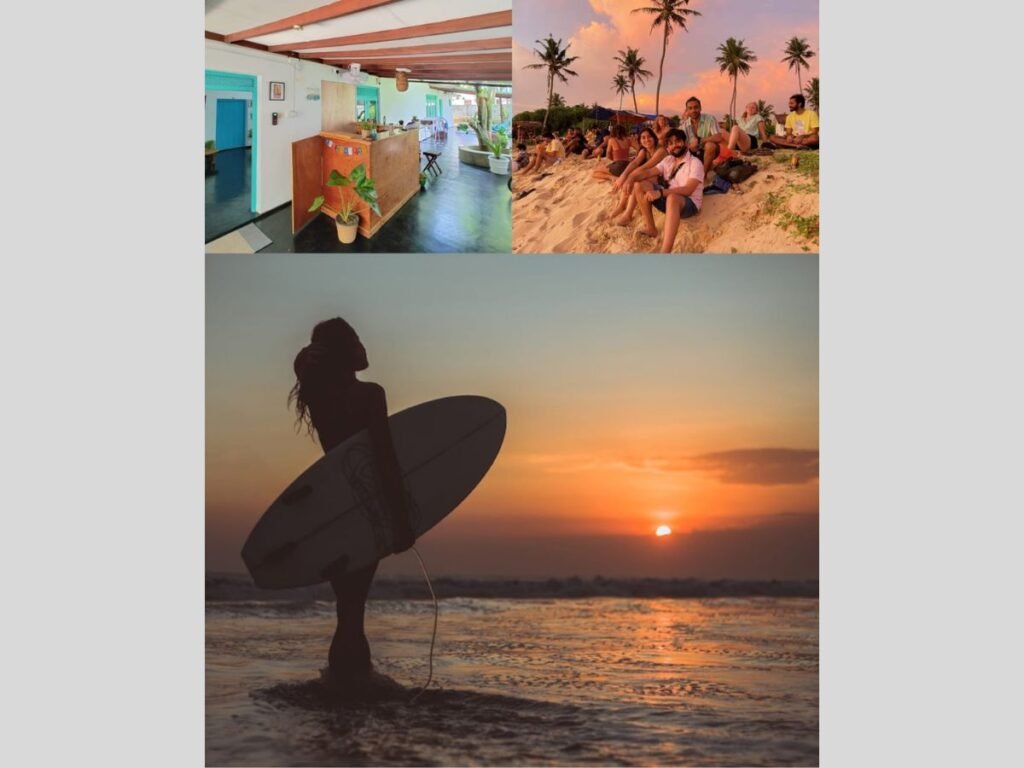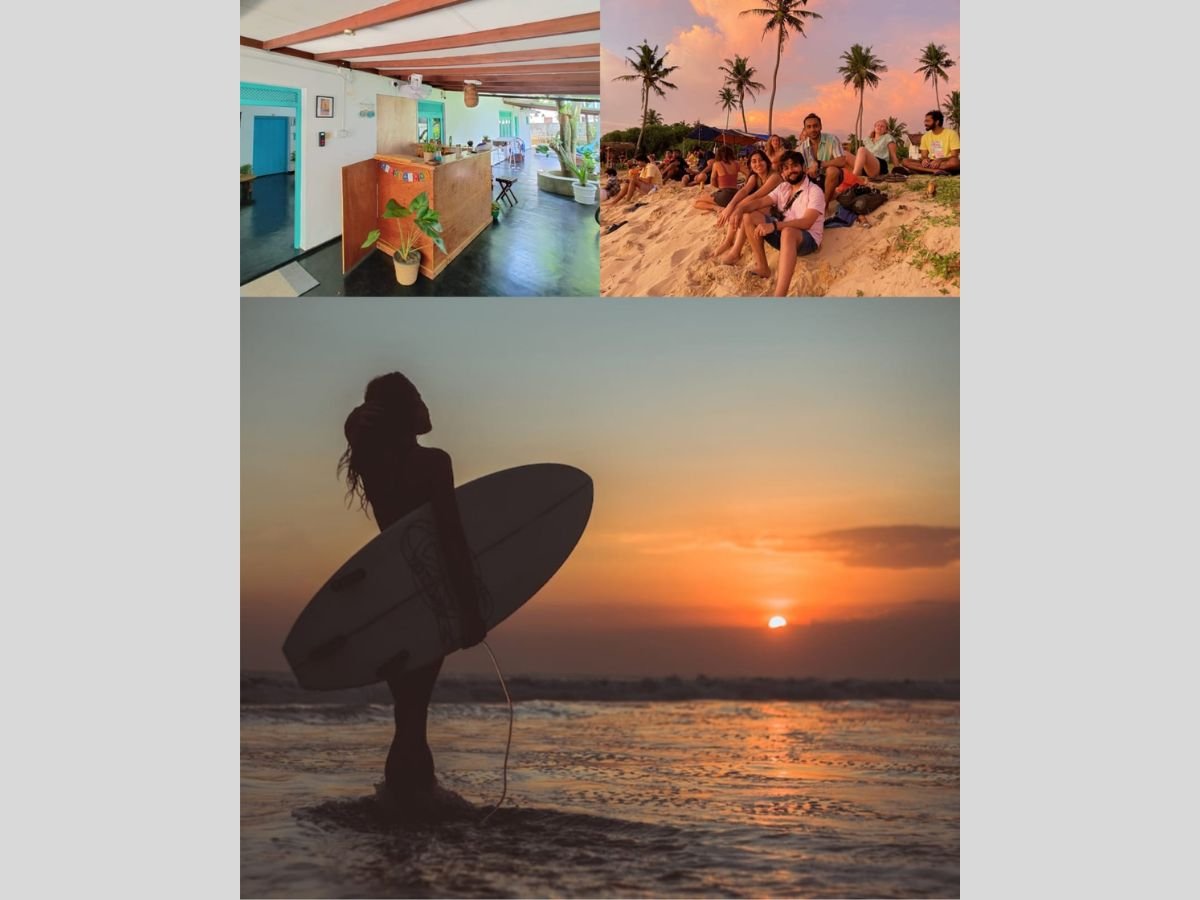 New Delhi (India), August 25: The Lost Hostels, a pioneer in sustainable and community-driven travel, is thrilled to announce the highly anticipated launch of its newest destinations in Sri Lanka- Weligama and Hiriketiya beach. This exciting expansion not only introduces backpackers to the captivating beauty of the surfing capital but also highlights the travel industry's role in promoting mental health and overall wellbeing through transformative experiences. 
The allure of backpacking is deeply ingrained in adventure, discovery, and forging connections with fellow travellers. The Lost Hostels has long been committed to curating environments that foster meaningful interactions, cultural understanding, and environmental responsibility. With the unveiling of its Sri Lankan hostels, The Lost Hostels continues to exemplify the transformative potential of travel. 
Sri Lanka's vibrant coastal town, renowned for its world-class waves, makes for the perfect backdrop to Lost Hostels' newest venture. The hostel's design mirrors the spirit of the local surfing culture while integrating sustainable practices to minimize its ecological footprint. Guests can look forward to not only experiencing the adrenaline of riding the waves but also immersing themselves in the rhythms of the island's unique lifestyle. 
Founder of The Lost Hostels, Jitesh Agrawal, emphasized, "Backpackers are adventurers at heart, seeking both external and internal journeys. Our expansion to Sri Lanka is a testament to our commitment to provide them with spaces that enrich their experiences, connect them with the local community, and contribute to their overall wellbeing." 
The launch of The Lost Hostels in Sri Lanka arrives at a time when the travel industry's connection to mental health is gaining recognition. Backpacking, with its potential to break routine and immerse travellers in novel environments, plays a crucial role in promoting mental wellbeing. The new environment, the camaraderie of fellow travellers, and exposure to different cultures all contribute to enhanced self-awareness and stress reduction.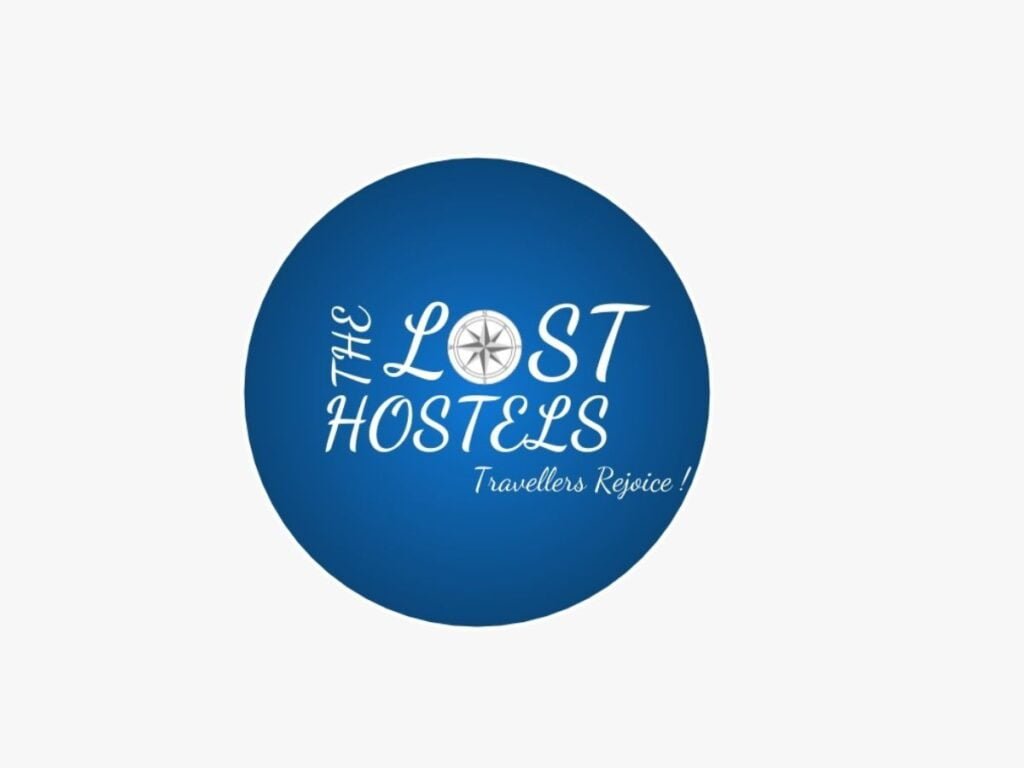 Studies have indicated that engaging in new experiences while traveling positively impacts mental health. Dr. Archana Sharma, a clinical psychologist, noted, "Travel opens doors to personal growth, emotional resilience, and an increased sense of happiness. The challenges and triumphs of exploring new destinations can significantly boost one's overall mental wellbeing." 
As The Lost Hostels embarks on this new journey in the surfing capital of Sri Lanka, it invites travellers to relish the exhilarating adventures while prioritizing their mental health. By merging the joys of backpacking with the transformative potential of travel, Lost Hostels contributes to both individual flourishing and the global travel landscape.
For media inquiries, please contact: 
Akash Sharma 
Phone: 7980232400 
About The Lost Hostels: 
The Lost Hostels pioneers sustainable and community-centered travel experiences, creating a positive impact in diverse destinations. With global footprints, Lost Hostels offers backpackers a chance to engage meaningfully with cultures and nature, forging lasting memories and connections. 
Website: www.thelosthostels.com 
If you have any objection to this press release content, kindly contact pr.error.rectification@gmail.com to notify us. We will respond and rectify the situation in the next 24 hours.