This National Women's Day, Seerat Kapoor says, "We should remember every powerful woman who has played a major part in our freedom struggle"
Every year, February 13 is celebrated as National Women's Day in India on the birth anniversary of Sarojini Naidu. And actress Seerat Kapoor, who has mesmerized all her fans with her gravitas, charm, and grace, talks about women dominating all fields, uplifting each other, and spreading awareness on why we celebrate national women's day on […]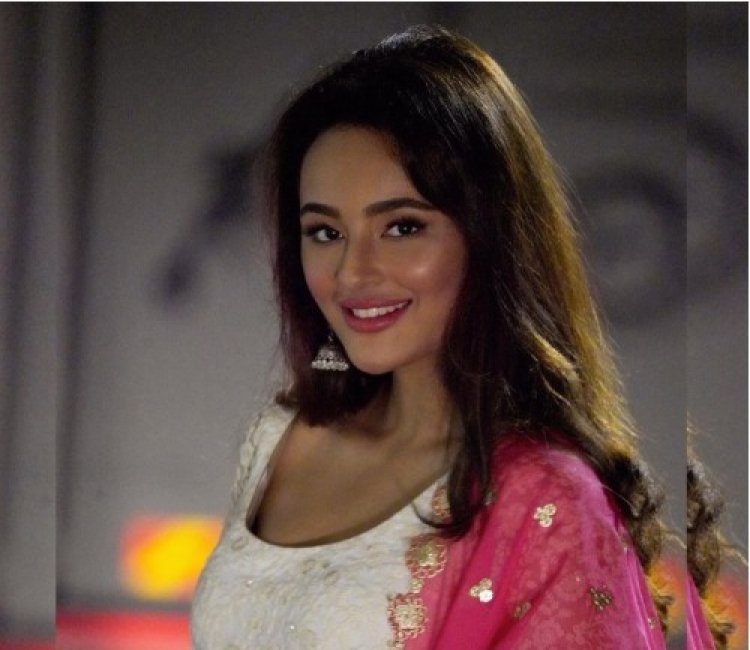 Every year, February 13 is celebrated as National Women's Day in India on the birth anniversary of Sarojini Naidu. And actress Seerat Kapoor, who has mesmerized all her fans with her gravitas, charm, and grace, talks about women dominating all fields, uplifting each other, and spreading awareness on why we celebrate national women's day on February 13 in India.
Seerat Kapoor has been the talk of the town for quite some time now. From being part of many superhit films to making her big Bollywood debut, the actress has time and again impressed her fans with her performances. And now the actress speaks on National Women's Day. Seerat says, "Women are the representation of power, grace and strength. I feel very proud to be born a woman. Whatever the struggles or circumstances. we pull through with a smile, self respect and acknowledge our individual paths. History as we know, has so many such powerful female personalities owning their own across all fields of professions. From sports, politics, to entertainment and our leading housewives who look after their families at home"
The actress added, "I have often heard, women saying women pull each other down, it also is an unfortunate reality. I have been blessed to be surrounded by women who uplift and help each other's spirit. It would mean a lot to create the same environment of support which encourages the younger generations to adapt to a similar way of life"
On the work front, Seerat Kapoor will soon be seen playing the female lead in Dil Raju's next production venture, which is yet to be titled.