Testing of upcoming Tata CURVV begins, will be launched soon with petrol, diesel and electric powertrains
Tata Motors: These days Tata Motors is preparing to launch its upcoming SUV CURVV. The company introduced the concept of this car last year. Now its testing has started. The car has been spotted running on the roads several times. Regarding this Tata car, it is being told that it will enter with petrol diesel and electric powertrain.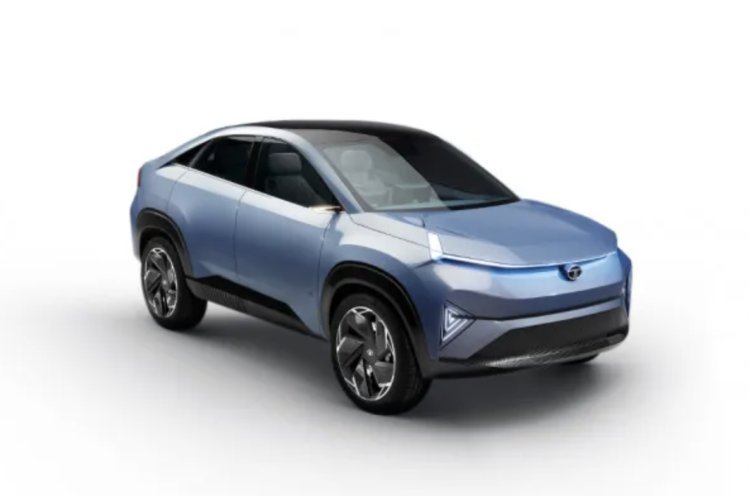 Testing of Tata's upcoming SUV Curvv has started. This car has been spotted running on Indian roads many times till now. If media reports are to be believed, the company is preparing to launch Tata Curvv in the market with petrol, diesel, and electric powertrains.
Today we are giving you detailed information about Tata's upcoming car Curve from its launch time line to its specifications.
Tata Motors has already shown the concept of its upcoming CURVV. The company introduced it during the Auto Expo 2023 held in Delhi last year. If we look at the company's product portfolio, this car fits somewhere between Safari-Harrier and Nexon.
Regarding the launch of Tata Curve, Tata Chairman Chandrasekaran had hinted in the 78th AGM that the company would not launch any product in the first quarter of 2024. It is possible that this Tata car may be introduced in the first quarter of next year.
Features of Tata CURVV:
Talking about the features of Tata's upcoming car CURVV, it will enter with a futuristic look. According to the concept car, LED strips will be provided in its front along with the bonnet.
The car will also have a sporty bumper and slim headlamps. Along with this, this car will enter the market with stylish alloys. This Tata car will enter the market with a sloping roofline.
Talking about the petrol variant of this car, it will be provided with a new 1.5-litre turbo engine, which will produce 125 hp power and 250 Nm torque.
In the diesel variant, Nexon gets a 1.5-liter turbo diesel engine which will produce 115 hp power and 260 Nm torque.
At present, no information is available regarding the electric powertrain.