Snehal Rai is embracing the spotlight as she competes in Mrs India
Known for her versatile roles in various television shows such as "Ishq Ka Rang Safed, Vish, Perfect Pati and Icchapyari Nagin, Snehal Rai takes a bold step out of her comfort zone. She is currently participating in Mrs India Inc. a beauty pageant that celebrates the beauty, brains, and talent of some of the world's […]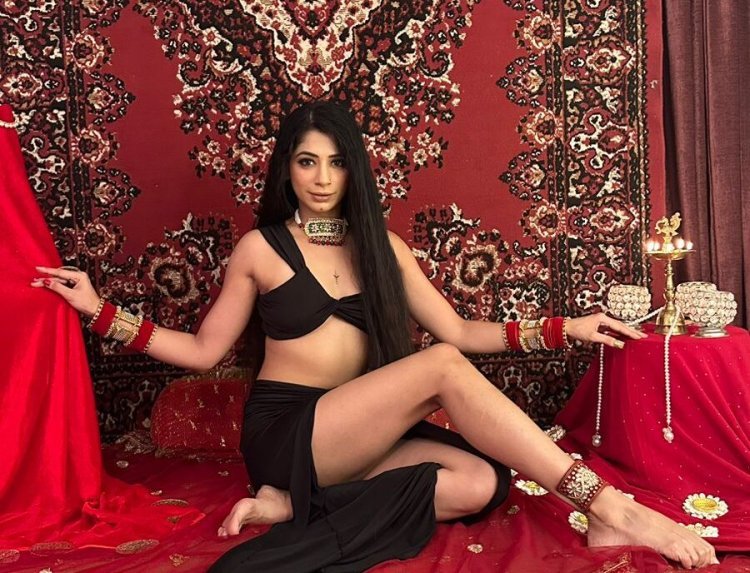 Snehal Rai is embracing the spotlight as she competes in Mrs India
Known for her versatile roles in various television shows such as "Ishq Ka Rang Safed, Vish, Perfect Pati and Icchapyari Nagin, Snehal Rai takes a bold step out of her comfort zone. She is currently participating in Mrs India Inc. a beauty pageant that celebrates the beauty, brains, and talent of some of the world's most celebrated women.
For Snehal, participating in Mrs India's contest is not only about showing off her physical beauty but also showing off her inner strength and intelligence.
In a conversation, she shared her excitement about the upcoming pageant and what motivated her to participate.
View this post on Instagram
"I have always been fascinated by the beauty pageants, and when I heard about the Mrs. India Inc pageant, I knew I had to be a part of it," said Snehal. "As an actress, I am used to being in front of the camera, but this is a different ballgame altogether. It's not just about looking good, but also about being confident and having a strong personality."
She further added,
"I believe that beauty pageants are not just about looking pretty, but also about representing oneself and using the platform to create a positive impact on society," she added. "I am excited to meet all the contestants and share my journey with them. I hope to learn from them as well and grow as a person."
Snehal is known for her dedication and hard work, and she is leaving no stone unturned in her preparation for the pageant. She is working on her physical fitness, grooming, and communication skills, and is determined to give her best.