Introducing Manual Mode Photography: A Revolutionary online platform
New Delhi (India), August 11: Manual Mode Photography, an innovative online platform, is poised to redefine the way aspiring photographers learn and master the art of photography. The website's launch marks a pivotal moment for individuals seeking to embark on a journey into the captivating world of photography, as Manual Mode Photography combines the power of […]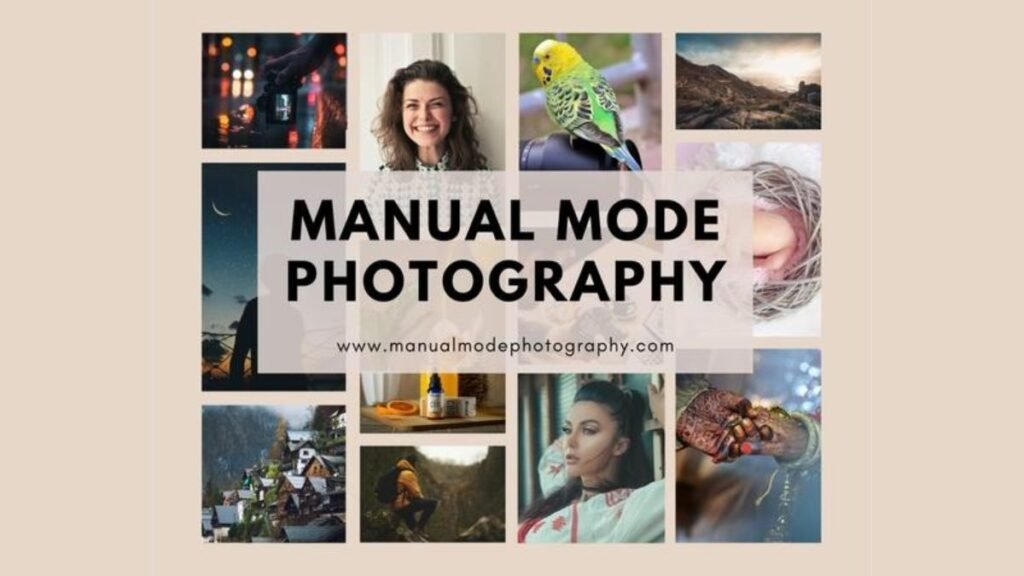 New Delhi (India), August 11: Manual Mode Photography, an innovative online platform, is poised to redefine the way aspiring photographers learn and master the art of photography. The website's launch marks a pivotal moment for individuals seeking to embark on a journey into the captivating world of photography, as Manual Mode Photography combines the power of engaging videos and informative infographics to make the learning process more intuitive and effective.
Manual Mode Photography stands out from conventional photography tutorial platforms by harnessing the potential of multimedia to provide an immersive and comprehensive learning experience. Through its user-friendly interface, enthusiasts of all skill levels can now access a treasure trove of expertly crafted tutorials thoughtfully designed to simplify complex concepts and techniques.
Highlights of Manual Mode Photography's Cutting-Edge Features:
Interactive Video Lessons: Harnessing the visual power of video, Manual Mode Photography's expert instructors guide users through step-by-step tutorials, allowing them to see and understand photography techniques in action. These videos cover a wide range of topics, from mastering composition and lighting to exploring advanced post-processing.
Visual Infographics
Understanding technical aspects is crucial in photography. Manual Mode Photography addresses this by presenting intricate details and settings through engaging infographics. These visually appealing aids enable learners to grasp essential information quickly and easily.
Progressive Learning Paths
Whether you're a novice eager to grasp the fundamentals or a seasoned photographer aiming to refine your skills, Manual Mode Photography offers structured learning paths to cater to your specific needs. Users can follow personalized tracks that adapt to their skill level and pace, ensuring a customized learning experience.
Community Interaction
Manual Mode Photography is more than just a tutorial website – it's a community of passionate photographers. Users can interact through forums, discussions, and live Q&A sessions, fostering a collaborative environment where learners can exchange ideas, seek guidance, and share their achievements.
On-the-Go Learning
Accessible across a range of devices, Manual Mode Photography empowers users to learn anytime, anywhere. Whether on a desktop, tablet, or smartphone, photographers can engage with content seamlessly, making learning a part of their daily routine.
Manual Mode Photography's CEO, Hemant Gupta, expressed their excitement about the launch: "We believe that photography is an art form that deserves to be learned in an intuitive, enjoyable, and effective manner. With Manual Mode Photography, we're bringing together the power of visuals, technology, and community to make photography education accessible to all. Our mission is to inspire and equip photographers to unleash their creative potential."
Manual Mode Photography is offering a limited-time launch promotion, granting early subscribers exclusive access to premium content and personalized coaching sessions.
For more information, please visit www.ManualModePhotography.com 
If you have any objection to this press release content, kindly contact pr.error.rectification[at]gmail.com to notify us. We will respond and rectify the situation in the next 24 hours.