Google device has 10 years of automatic updates, these users will get benefit
Google has given a special gift for Chromebook users. The company has decided to provide regular automatic updates for this for 10 years. This has significantly increased the lifespan of Chromebooks. With these updates, users will get security upgrades and new features. Let us tell you that Chromebook was last released in 2021. Let us know about it.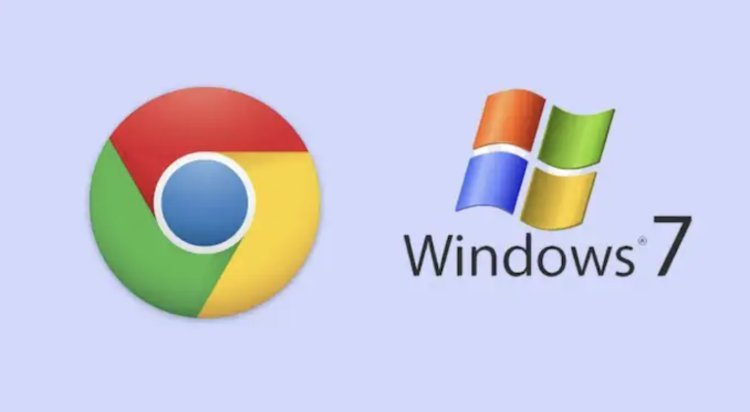 Google is bringing the necessary upgrades for its Chromebooks, which will keep you updated for the next 10 years. A new report has revealed that Google has prepared to provide automatic updates to all Chromebook platforms to provide better security, which will come every four weeks.
For Chromebooks which have not yet received automatic updates, there will be some strong inbuilt security features. Additionally, the company also sped up the repair process with the ChromeOS update. Let us tell you that the company can bring customized charging technology with a long battery in the coming months.
The company has given this information in its latest blog. The company had introduced the Chromebook in 2012. The company also revealed that all Chromebooks released in 2021 or later will now receive automatic updates for 10 years after the platform's release, starting in 2024.
Old Chromebook users will also get benefits:
1. Apart from this, users who have Chromebooks released before 2021 can automatically extend the updates for 10 years after the release of the platform. Apart from this, the company will also give some updates regarding repair.
2. Let us tell you that users can get their Chromebook repaired either through a Chromebook repairing partner. They can also get help from organizations that have a repair certificate.
Why did you take this step:
1. The company has taken this step to protect the environment because this can make Chromebook batteries last longer. Apart from this, it can be useful in reducing e-waste.
2. Google has made recycling easy and accessible for Chromebook users as well.