Experience the Magic of Niraj Chauhan in 'Yaatrigan Dhyan De': A Film that Will Leave You Spellbound
Niraj Chauhan is a rising star in the Indian film industry, known for his impressive acting skills and dedication to his craft. Based in Mumbai, Niraj began his acting journey at a young age, performing in school plays and local theatre productions. Despite his love for acting, Niraj's family encouraged him to pursue a more […]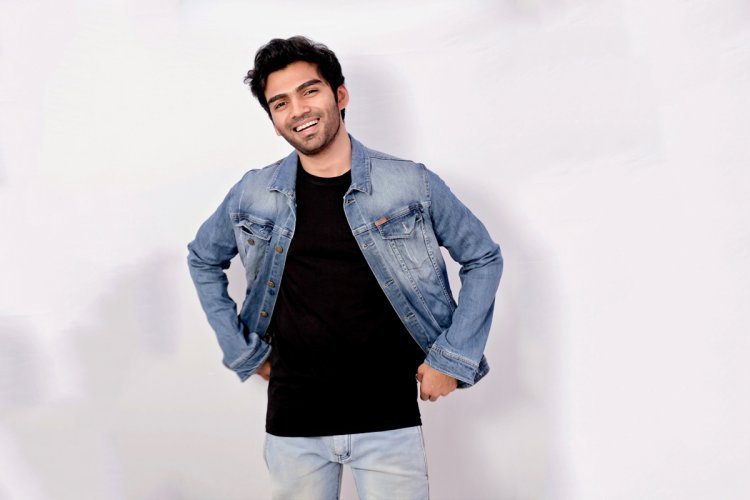 Experience the Magic of Niraj Chauhan in 'Yaatrigan Dhyan De': A Film that Will Leave You Spellbound
Niraj Chauhan is a rising star in the Indian film industry, known for his impressive acting skills and dedication to his craft. Based in Mumbai, Niraj began his acting journey at a young age, performing in school plays and local theatre productions.
Despite his love for acting, Niraj's family encouraged him to pursue a more traditional career path. He graduated with a degree in biology but found himself unfulfilled and yearning for something more. It was then that he decided to take a leap of faith and pursue his dream of becoming an actor.
Niraj's journey to fame was not an easy one. He faced numerous rejections and struggled to find work in the highly competitive industry. However, he refused to give up on his dreams and continued to work on his craft, taking acting classes and attending auditions whenever he could.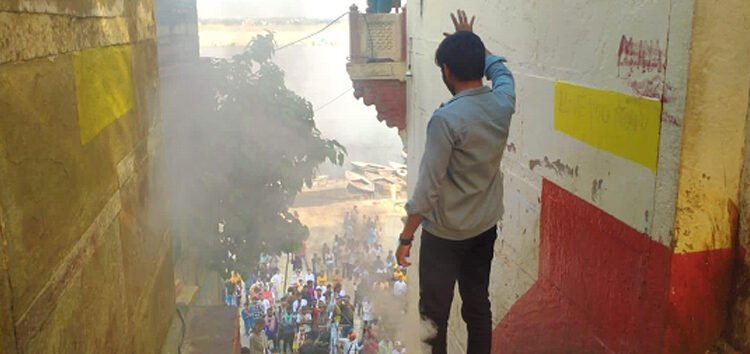 Niraj's dedication to his craft extends beyond acting. He is passionate about giving back to his community and has worked with several charities and non-profit organizations to help those in need. He is also an advocate for mental health awareness and has spoken out about the importance of addressing mental health issues in India.
The world is constantly evolving, and with each passing day, we witness new developments in various fields. However, there is always something special about the arrival of a new phenomenon that carries a message that speaks to the youth. In this, Movie they will explore the concept of something new that comes with a special youth message and its impact on society.
When something new arrives with a special youth message, it creates a buzz and generates excitement among the young population. It could be a new technology, a new trend, or a new social movement that captures their attention and inspires them to take action. The message that comes with it could be about empowerment, innovation, creativity, or social justice, among other things.
The impact of something new with a special youth message can be significant. It can spark creativity, innovation, and social change. It can empower young people to take control of their lives and shape their future. It can also bring about a sense of unity and purpose among young people who may otherwise feel disconnected from society.