Breaking the Chains of Depression: The Inspiring Journey of 'Reclaim Life Fight Depression
A book can change your life New Delhi (India), August 8: The book "Reclaim Life Fight Depression" was first released in 2011 at World Book Fair, Frankfurt, in Germany and was an instant hit. It was subsequently translated into several Indian languages like Bengali, Hindi, Assamese and Marathi. For the last 12 years, thousands of copies [...]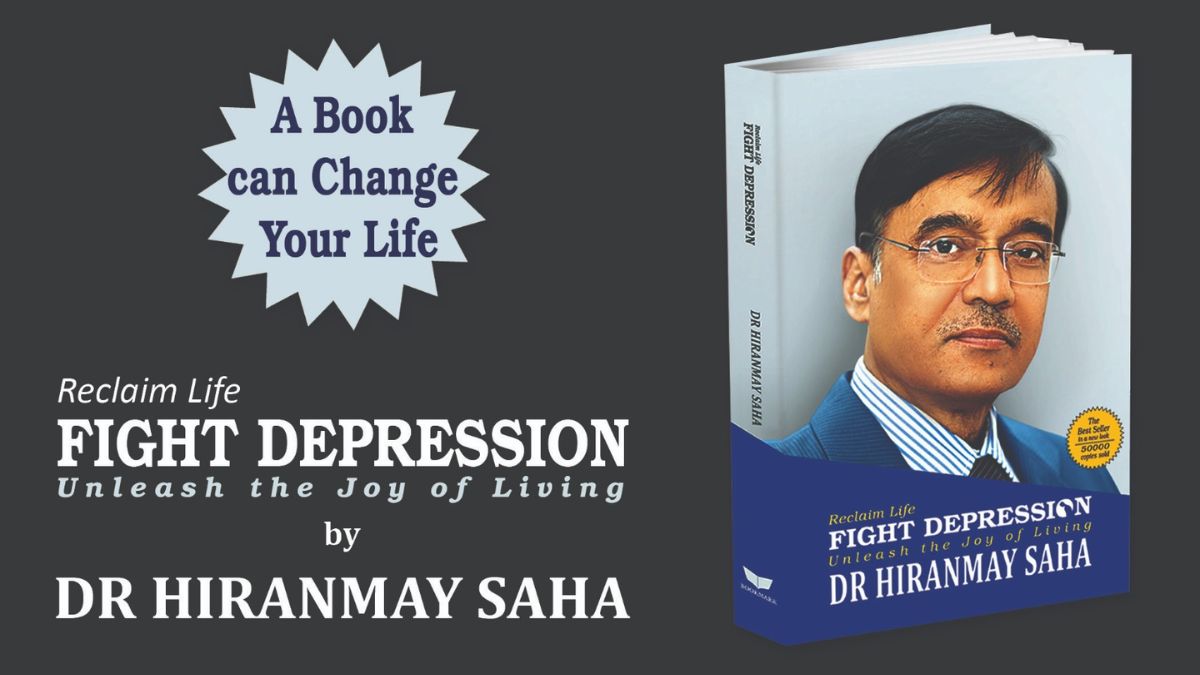 Breaking the Chains of Depression: The Inspiring Journey of 'Reclaim Life Fight Depression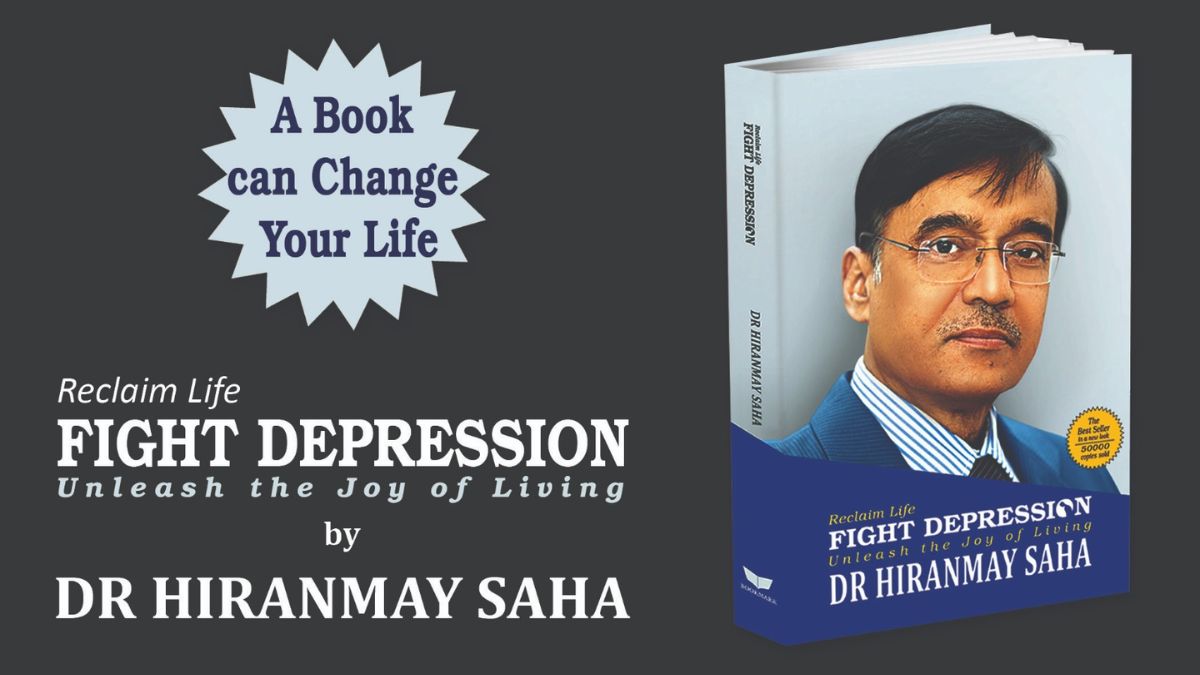 A book can change your life
New Delhi (India), August 8: The book "Reclaim Life Fight Depression" was first released in 2011 at World Book Fair, Frankfurt, in Germany and was an instant hit. It was subsequently translated into several Indian languages like Bengali, Hindi, Assamese and Marathi. For the last 12 years, thousands of copies have been reprinted throughout the country, and still going strong, reflecting the popularity of the book among masses.
Dr. Hiranmay Saha, an internationally acclaimed psychiatrist and a social activist with an intensive clinical practice, is also dynamically engaged in various social endeavours of spreading awareness regarding mental disorders. A fellow of the Indian Psychiatric Society, In India and abroad Dr. Saha is well known for his tireless crusade against mental illness. He spearheads the campaign 'Defeat Depression' with a mission to dispel the myths, misconceptions and stigma associated with it.
The book is available at Amazon.in, Oxford Bookstore and other leading retail outlets.
Amazon link to the book:- https://amzn.eu/d/8PUeNM1
A short interaction with the author will give us more insight into the topic dealt in the book.
Q.What was your motivation behind writing this book?
Dr. Saha: In my long clinical practice of psychiatry I observed the sufferings of people from mental illness especially Depressive illness and witnessed many families being ruined, bright and prospective individuals losing their lives by committing suicide.
But most of the cases root cause is not the disease but their ignorance and lack of understanding.
Therefore I strongly believe if I could do something to make them aware of this devastating disease and convince them that depressive illness is like any other illness which is treatable and there is no stigma attached to it, then I will be doing more justice to the Hippocratic oath of serving mankind to the best of my ability. Precisely this made me venture into authoring this book.
Q. Is relief from depression achievable solely by reading this book?
Dr. Saha: No, this book aims to raise awareness about the symptoms of depression and provide guidance on how to overcome it. Real-life anecdotes are included to help readers relate to their own experiences. However, it is essential to consult a physician or psychiatrist for proper treatment. Self-medication can be harmful and is not advisable.
Q. Other than writing this book and treating patients in your clinic what else have you done towards your mission?
Dr. Saha: for the last two decades through my NGO we are running a mass awareness campaign 'Defeat Depression' throughout the country. We have distributed lakhs of small booklets on depression, conducted seminars, talk shows on television, I personally toured the length and breadth of the country to talk on this topic in different forums. Helped our associate organisations who are dealing with this issue. As the longest serving chairman of the Juvenile welfare board of West Bengal, I was instrumental in influencing the government to introduce many policies on mental health.
Q. Any message you would like to convey.
Dr. Saha: Depression is becoming a devastating global issue, affecting people from all walks of life. It should not be taken lightly, as untreated depression can be life-threatening. Let's unite to combat this menace together. We should understand that Depression is like any other disease and is treatable. You don't need a psychiatrist, your family physician can take care of it initially. There is no shame of stigma attached to it.
Amazon link to the book:- https://amzn.eu/d/8PUeNM1
If you have any objection to this press release content, kindly contact pr.error.rectification[at]gmail.com to notify us. We will respond and rectify the situation in the next 24 hours.