Chrome users get warning, from personal data to system security, everything is at risk
India's security agency Cert-In has issued an advisory warning to Chrome users. If you use it in a web browser, your device and data may be at risk. Apart from this, the agency also said that you can overcome this problem by following some tips. Let us know about it.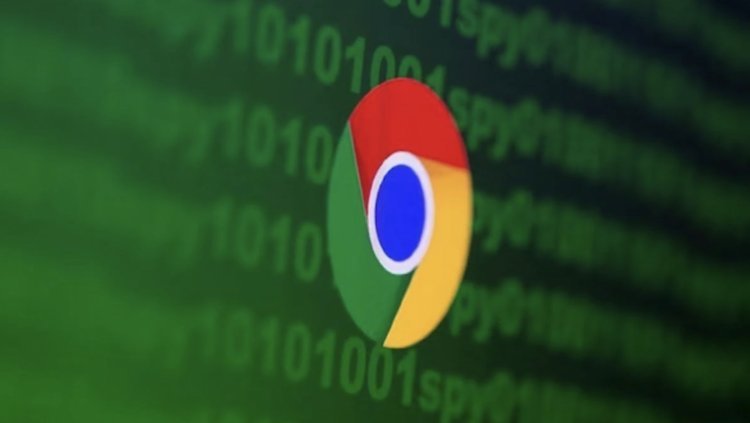 Cyber security is an important problem in today's time, about which the government of every country remains conscious. Currently, a new report has revealed that India's security agency Cert-In has issued a warning for Google Chrome users.
Expressing concern for Chrome users in this advisory, Cert-In has informed about the threat to data and system security. This flaw has been identified as CIVN-2023-0343, which was published on November 15.

Problems may occur:
The agency said that due to these shortcomings, users may face many problems. Cybercriminals can execute arbitrary code on your device.
To completely control this, you can deny services in your system.
This issue occurs after using Chrome's web audio component. Scammers can also take advantage of this remotely.
They trick you into visiting a specially designed website.
This version is included in the list of software most affected by this-
Versions before 119.0.6045.123 for Linux and Mac
Versions before 119.0.6045.123/.124 for Windows
How to stay safe:
Cert-In has suggested some measures to keep these users safe. First of all, you are advised to update your device with the latest version
For this, you can update Google Chrome to version 119.0.6045.123 or later for Linux and Mac.
Whereas for Windows, you have to update it to version 119.0.6045.123/.124 or later.