Before buying a house, know the difference between lease and rent, know which is the best option for you.
While renting a house, we have two options. We can select either the rent or lease option. Many people consider these two to be the same. Let us tell you that there is a difference between rent and lease. In such a situation, which of these options should you select? What is the difference between a lease and rent?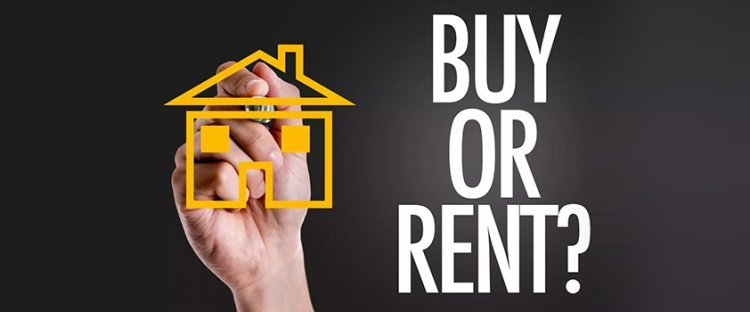 You all must have heard about lease and rent many times. Many people consider these two to be the same. Today we will tell you the difference between these two. Along with this, we will also tell you which of these two options is better for you. There is not much difference between these two.
The rent agreement is for 11 months. You have to renew it after 11 months. The lease you get is for a few years. This is also a kind of agreement. You can take a lease agreement for 99 years at one time. You will carry it forward after 99 years. In common language, a lease agreement is also called Patta. There are many terms and conditions in lease and rent agreements. You also have to pay maintenance in the lease.
If your lease ends, it automatically passes to the homeowner. On the other hand, if the lease agreement is not registered within 12 months, it will become invalid. At the same time, the owner of a rented property remains the landlord. The landlord can also make changes to the terms and conditions in the rent agreement. Even if a rent agreement is not registered, it is still valid.
Apart from this, whoever takes the lease can also buy that property. There is always an offer to buy the house they live in. He can buy the property with the remaining amount after the money is deposited in the lease. This type of offer is not available for rent.
Now the main question is which is the better option between rent and lease property. If you like to live in a residential house and also like to pay its rent every month, then you can live on rent. If you plan to buy a property then the lease option is better for you. Apart from this, you can also be free from the hassle of renewing the lease again and again. While taking a lease, you should pay special attention to whether you can invest the lump sum money or not. You should select one of these options according to your financial situation.